Meet the founder
HaoXuan Yin
Read the full bio of HaoXuan YIN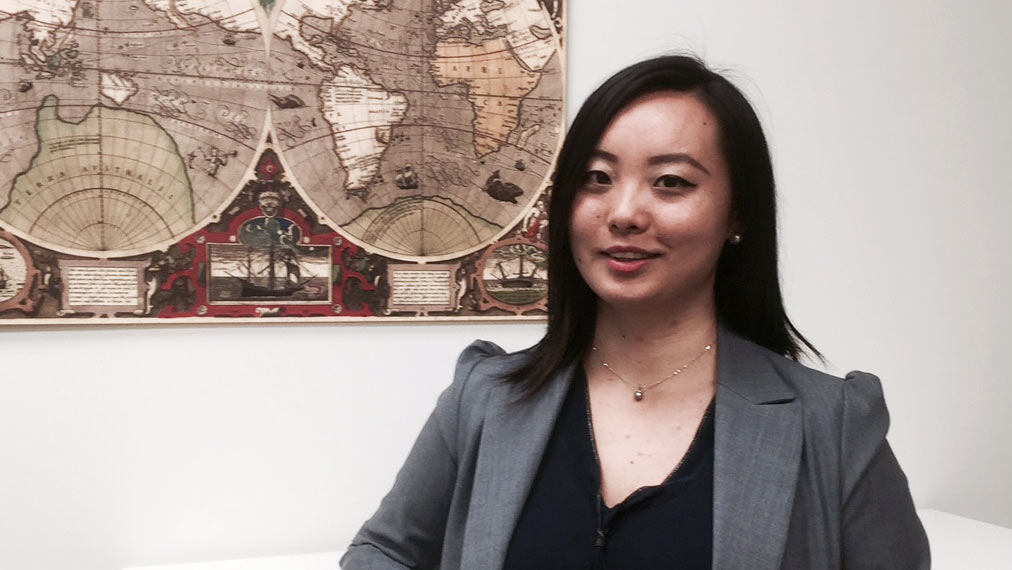 She was born in China where she graduated in governmental accounting at the Northeastern University of  Finance and Economics (东北财经大学). She moved to Italy to continue her education at the University of Rome Tre, where she received a master's degree in International Relations with highest honors, writing her thesis on European Private Law.
Her professional talent emerged during her studies that converged in the "诚浓Giada Verde" entrepreneurial idea, in which HaoXuan YIN placed all her natural managerial capabilities and developed technical skills in bilateral consultancy between Italy and China.
Over the years her skills improved and her business expanded, finally entering the field of professional training in an institutional context, as us shown by the business Chinese courses she taught at the Italian Ministry of Foreign Affairs, the Poste Vita Group, the GSE, etc…
Reliability, perseverance and professionalism are the main qualities which allowed her to become what she is today: a young Chinese entrepreneur in Italy.
A new perspective for bilateral investments, your successful business in Italy and in China!
In our catalogue of services, you will find only the activities and areas of application where we have professional experience at the highest level.
We implement a flexible yet reliable process of analysis, research and consultancy that allows us to build a strategy that is as brilliant as a precious stone.
Quality, for us, is synonymous with reliability and security, two essential components we make available to our customers in order to take the best care of their business projects.
To bring your business abroad, true expertise is needed:
诚浓Giada Verde makes available a series of services for the whole pre-investment phase, to whoever intends opening a company on the Italian market, ranging from identification of the business to risk evaluation, from development of a business plan to advice during the establishment phase in Italy up to launching the new business.