Our services  
To make your business stand out
诚浓Giada Verde makes available a series of supporting services in the whole pre-investment stage to those who intend opening their company to the Chinese market, ranging from the identification of risk assessment and business plan development to consultancy services in the installation stage, up to the start-up of your business.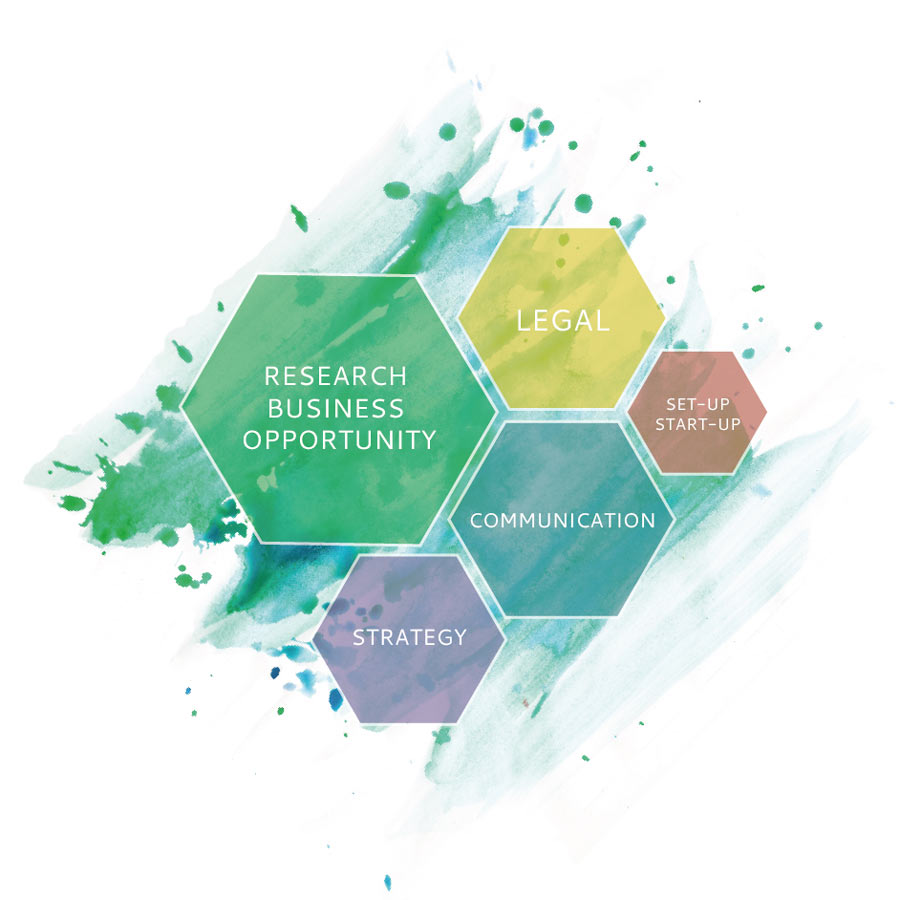 诚浓Giada Verde services are divided into four areas:
Market analysis and trend reports;




Targeted research analysis for commercial agents and highly qualified distributors;

Research (in China and Italy) for customers, partners and investors;

Organization:

visits to companies

meetings for business negotiations

participation in trade fairs
Support in investment operations

technical translations Italian-Chinese-Italian and English-Chinese-English of documents containing information of an accounting, fiscal, banking, insurance, contract, legal and administrative nature, as well as marketing;

interpreting and assistance during company visits, meetings and negotiations.

Export-import support:

drawing up company correspondence;

translation of documents with contract, customs, banking, insurance and administrative content from Italian to Chinese and vice versa, from English to Chinese and vice versa;

interpreting and assistance during conference calls;

simultaneous and consecutive interpreting during events, press conferences and seminars.

financial communication for Initial Public Offering (IPO) and for companies listed on the Stock Exchange. 

 
Legal due diligence, labor law consulting service and accounting services;

Assistance in the negotiation phase with Italy / China;

Drafting letters of intent, confidentiality agreements, MOUs and contracts;

Establishing offices, Srl (limited responsibility) or Spa (a public company);

Support during the request for permits of stay for the legal representatives;

Drafting the employment contract for Italian as well as Chinese employees.



Creating the company profile;




Business plan preparation;




Feasibility study on projects and presentation of market positioning;




Strategic marketing plans for Chinese and/or Italian customers;




Organization of presentation events;




Definition of human resource (HR) policies.